Specialists in fire protection
Consilium Incendium AB is a fire protection company specializing in foam and water based fire extinguishing systems for industrial application. Incendium works on behalf of consultants, designers, installers and end customers to meet the interests and requirements of both authorities and customers.
We have our office in Kungälv, north of Gothenburg in Sweden and operate throughout large parts of the world.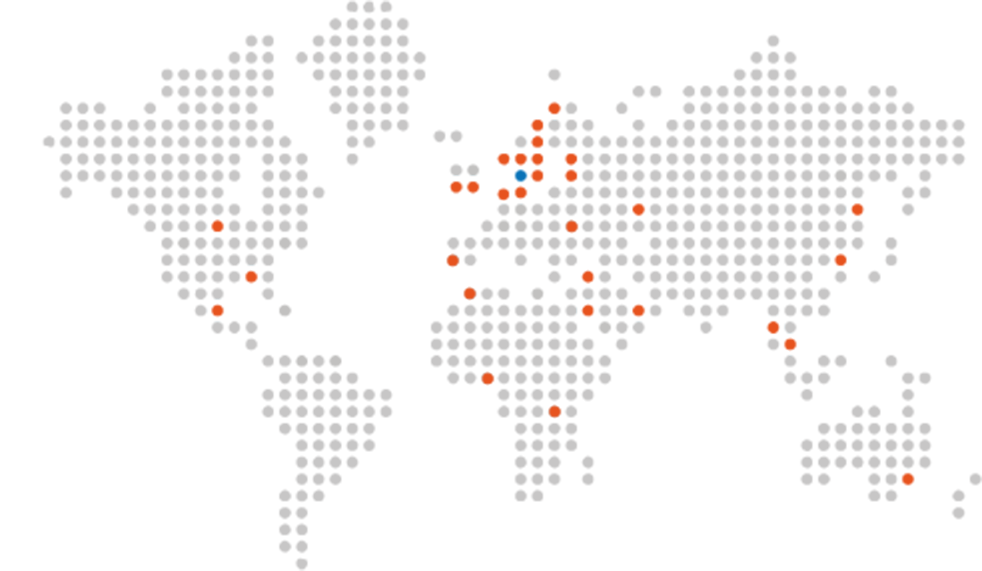 Incendium launches two revolutionary proportioners
Stringent environmental requirements have led to higher demand on foam concentrates that are more environmentally friendly compared to the old aqueous film forming type. These film forming foams contain fluorine compounds that are extremely damaging to the environment. Fire extinguishing systems often need rigorous testing to ensure functionality which leads to negative environmental impact.
If the correct fluorine free foam concentrate is instead chosen its extinguishing properties often surpasses that of the film forming type but it also offers challenges. These fluorine free foams are often highly viscous in nature which means that proportioning is difficult resulting in inadequate mixing ratios and failed system tests.
Incendium has developed two new types of foam proportioners which entirely bypasses any problem with ALL types of foam concentrates and in addition allows for system tests without mixing foam and water. The VIP and IPPT are both highly accurate in terms of mixing ratio and work over a large flow range with a very low pressure drop.
VIP – Our new viscosity independent bladdertank proportioner. The VIP can be delivered separately for incorporation into new as well as old systems. As an option, the VIP can be outfitted with a test outlet which allows for tests without mixing foam and water. For more information, watch the video below or download the datasheet
IPPT – Our new balanced pressure proportioner for foam pumps. IPPT is delivered with a test outlet as standard which allows for tests without mixing foam and water. The IPPT can easily be incorporated into both old and new systems. Download the datasheet for more information.